Collezione Storecrmk
Categorie in primo piano
Di seguito alcune categorie interessanti da visitare
prodotti sempre disponibili
Prodotti in primo piano
Visit our shop to see amazing creations from our designers.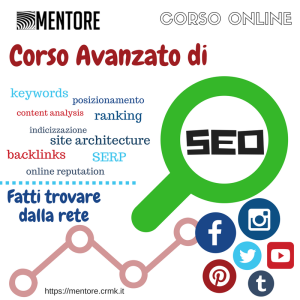 Abbiamo memorizzato le definizioni fondamentali, ci siamo avventurati nei concetti chiave indispensabili per non essere mai impreparati di fronte alle sfide del web ed ora ci troviamo di fronte ad un bivio.
Soluzione e-commerce/marketplace completa
Informazioni su StoreCrMk
Store CrMk, è una piattaforma di marketplace delle marche, dove il venditore deve solo penare a caricare i prodotti sul proprio negozio, al resto ci pensiamo noi :-).
FURNITURE GUIDES
LE NOSTRE ULTIME NOTIZIE
Latest trends and inspiration in interior design.